Kate Peters is one of the most exciting new performers to come out of the UK.   
 
'Kate Peters` vocals are EXQUISITE!!!! WOW!!! I am in love with her voice.' (Garageband.com)

'Sultry, sexy, fruity vocals.' (Seven jazz.co.uk)

'The vocals here are simply angelic.' (iTunes)
 
'Kate is a singer with a wonderful sense of timing.' (jazzcrazy)


Kate Peters is a uniquely talented and versatile vocalist based in the north of England. . 
A graduate of Leeds College of Music, Kate has worked in a wide variety of styles and areas of the music industry. Her versatility as a vocalist has enabled her to perform and record everything from Dance Music to Jazz to Musical Theatre and she has had the pleasure of working alongside some amazing artists, such as Candi Staton, Jaki Graham, Roachford, Katrina Leskanich (Katrina and the Waves) and Angie Brown.
Kate's writing credits include the album `Believe´ which was released under Kate´s own name in 2006 as a collaboration with French composer, Jean Pascal Vielfaure. She also co-wrote the musical score for 'Pinocchio' performed by Liam Mower, as well as the arrangements for recording artists such as Celtic Sirens, and The Brennans. You can hear some of these on the recordings page under 'arrangements'.
Kate is also a vocal coach, specialising in Pop, Musical Theatre and Jazz and runs her own Jazz Choir through York Jazz Initative.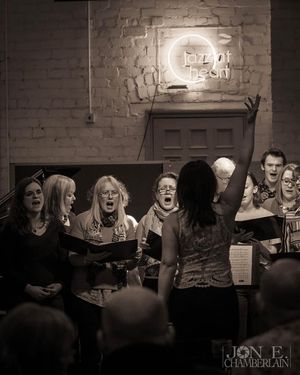 Having worked extensively as a session singer, Kate has had the privilege of performing around the world. She has appeared on several dance compilations as a featured artist on tracks by Alex M.O.R.P.H. & Woody Van Eyden - 'Heavenly', One Hit Wonders - 'Grace Of God', Playerz Inc - 'Stallin' Me', Astrophunkers - 'Another Place (Shape of you)', SESA feat Smike - 'That High'. Kate has also provided backing vocals on a number of albums including `Year of the Rat´ by Rick Witter and The Dukes and 'Fields Of Eden' by Magna Carta. She has made appearances on national and international radio as well as national TV programmes including 'Heartbeat', 'The Royal' and 'The One Show'.
Kate is currently performing iconic tracks with a ten-piece live band and the award winning DJ, JUDGE JULES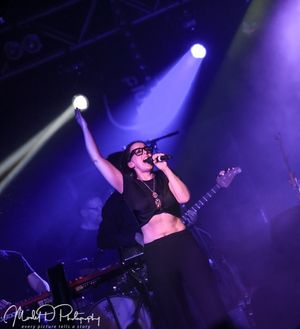 As an active performer, Kate performs with some of the UK´s most talented jazz musicians.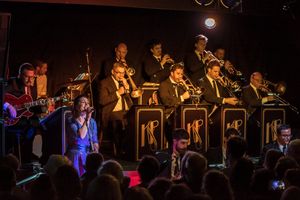 We are an 18 piece full big band, conducted by the fabulous Graham Hearn. We wanted to pay tribute to the wonderful Ella Fitzgerald, so put together a show all about Ella, with arrangements that she has recorded over the years with people such as Nelson Riddle, George Gershwin, Count Basie, Chick Webb and many more.
Most recently, we had the privilege of performing at The Scarborough Jazz Festival.
So far, we have sold out every performance!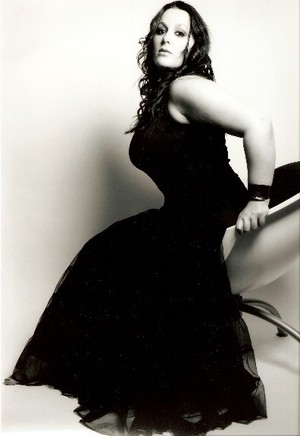 'A collection of some of the finest young jazz musicians in the country, fronted by an exceptional and versatile vocalist'. (Jazz Yorkshire)

The Kate Peters Septet is kicking up a storm on the British jazz scene.
This exciting line-up features Ben Lowman on tenor sax, Ian Chalk on trumpet, Sam Dunn on guitar, Martin Longhawn on piano, John Marley on bass and Tim Carter on drums. The debut album of this impressive band is available for download.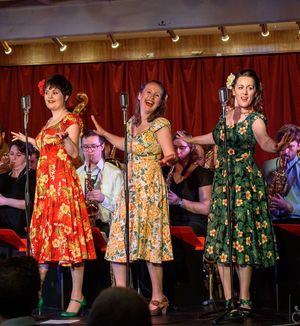 A three part close harmony group, singing the music of the 1940's in the style of The Andrews Sisters.